When: 2-8 July 2017
Where: Daku Resort, Lesiaceva Road, Savusavu, Northern Division, Fiji
Description
Get away from the Winter in NZ and enjoy a mindful and creative retreat in beautiful Daku resort!
During this retreat, we will be with reconnecting with ourselves through a mixture of movement, meditation and creativity, accepting the totality of who we are.
Retreat Highlights
Style: Mindfulness Movement Creativity
Programme: Twice daily workshops with optional early morning and evening extras
Suitability: All levels
Excursions and extras: Beach picnic, hiking behind Daku resort, traditional village visit, visit to a waterfall, tapa making demo.
Food: Mixed menu
Itinerary: Arrive Savusavu July 2; depart Savusavu July 8.
Food: Three meals a day
Cost: from NZ$1700 (Aus$1590) for early bird for early bird by Friday 24th March; NZ$ 1850 (Aus$1730) budget
For a detailed schedule and travel plan, please click here.
Our workshop activities cover:
Sitting, eating and walking meditations
Stretching and breathing to ground in the present moment
Flowing from stillness to gentle movement coming from within you, to allow a joyful creative dance that is uniquely your own
Allowing your movement to flow into creative form on to paper through a shared group experience and in your own individual space.
At times we may be in silence at other times talking and sharing.
No previous experience of mindfulness or creative arts is necessary.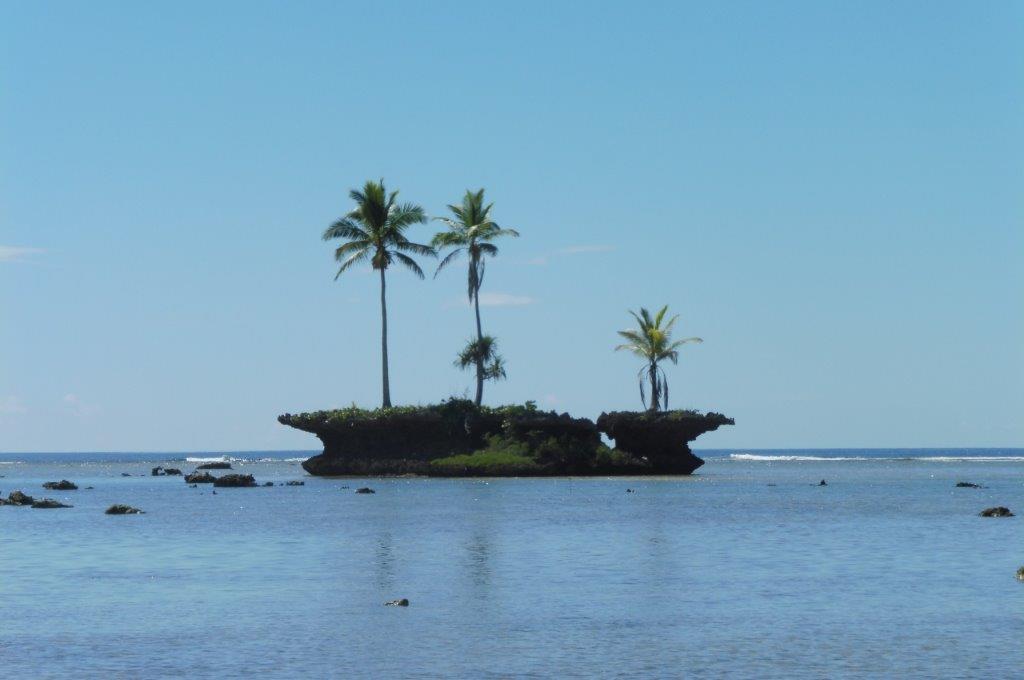 Testimonials
"For me the combination of Mindfulness, Movement and Creativity was anxiously irresistible. I needn't have worried. The workshop offered a balance of experiences designed to engage the senses, mind, body and spirit. Mindful walking triggered my own creative muse, and the flexibility of approach allowed me to pursue my own direction when it arose. As leaders, Kovido and Suraya complimented each other in approach. All round, the weekend was an experience of discovery and personal insight."
– Jenny, Dunedin
"I thoroughly enjoyed my weekend of mindfulness, movement and creativity with Kovido and Suraya. They provided an environment of freedom and acceptance to take a break from the busy-ness of life and look within at what really matters. Thanks to a great team that helped me gently explore my thoughts through music, art and meditation, the benefits linger with me still."
– Miranda Barnes, Gore
"It was a great weekend, a chance to go within and to express what is within with colour and dance. Thank you very much for that experience!"
– Nicole, Dunedin
Price Details
Prices start from NZ $1700 (AUS $1590) for early bird tickets and NZ $ 1850 (AUS $ 1730) for normal tickets. This price includes:
6 nights accommodation at Daku Resort in traditional bures with private facilities.

Breakfasts, lunches and dinners.

Workshop fees.

Lectures and excursions as indicated.

Airport transfers from Savusavu Airport to Daku Resort by road (approx 10 minutes).
For a detailed breakdown of the prices, please click here.
Travel Details
Travel from Dunedin, Christchurch, Wellington, Auckland on Saturday 1st July stay overnight Raffles Hotel, Nandi, flights to Savusavu and airport transfers to Daku resort and return Saturday 8th July Savusvu to Nandi, stay overnight Raffles Hotel and return to NZ for c.$1650 per person. It is possible to fly and return from Auckland to Savusavu in one day.
Either of these options can be easily arranged by contacting Vincent George on 021 321 890 or vincentg@travelmanagers.co.nz.
To read more about the event and Daku resort, please click here.
Organiser Details
Kovido Maddick
You can read more about Kovido here.
Suraya Langston
Suraya Langston is a registered arts therapist who has worked in the field of creative arts therapies for 25 years with adults, children and families in London and Dunedin. She loves to support others to enhance the creative energy within them to manifest their unique self-expression in the world. Suraya draws her skills from the use of gentle movement, deep relaxation, visualisation and mindfulness meditation, expressive dance and the divine energy, and trusting our bodies to lead us into our own unique dance. She supports this energy to transmute into a creative flow with visual art materials to manifest images that affirm and support our dreams, wishes and life direction. Suraya has a Masters of Arts Therapy which focused on the power of sharing in a group to support us in our creative and healing journey to becoming who we truly are. She works in Dunedin in private practice running groups, workshops and individual sessions.